Three Questions to Ask When Determining the Quality of Brass Fittings
The importance of obtaining quality brass fittings cannot be understated. But do you know how to determine whether a brass fitting is of good quality for your application and standards? We've come up with 3 simple questions that might help you determine the quality of brass fittings.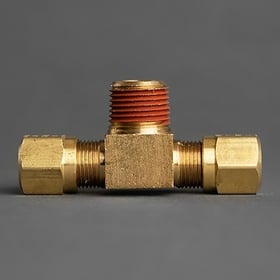 Does the manufacturer have an adequate quality control plan to ensure parts are being manufactured to the requirements?

Quality manufacturers adhere to ISO/9001 or other quality systems that ensure consistency of production through routine machine maintenance, inspection, etc.


Is the material being used correctly for your application?

CA360 Brass, used for extruded bar stock fittings, is the standard that the Society of Automotive Engineers (S.A.E.) requires for fittings. The material makeup for CA360 Brass is found in the ASTM B16 standard.


Is the dimensional layout in accordance with the applicable standards?


S.A.E. provides the correct dimensional layout to ensure your fittings are of the quality necessary for a safe air brake system.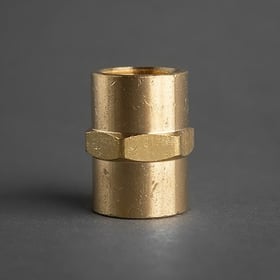 For more information on these questions and other quality control-related items, please click the button below to speak to an experienced Genfit team member.
Subscribe to our blog! Stay tuned for our three-part series which will cover these topics in more detail.